Our historic county town is under threat of destruction from the Political Party:
Residents for Guildford and Villages (R4GV) who want to build 13 Tower-Blocks in North Street!
We the residents of the Borough of Guildford can stop it.
Find out how below: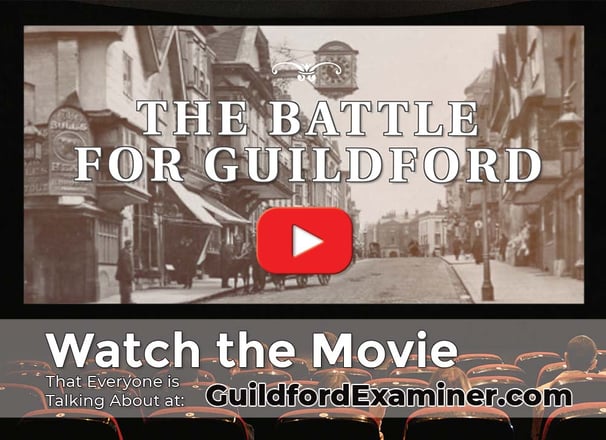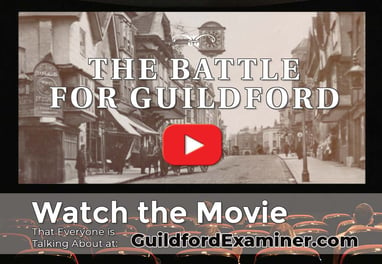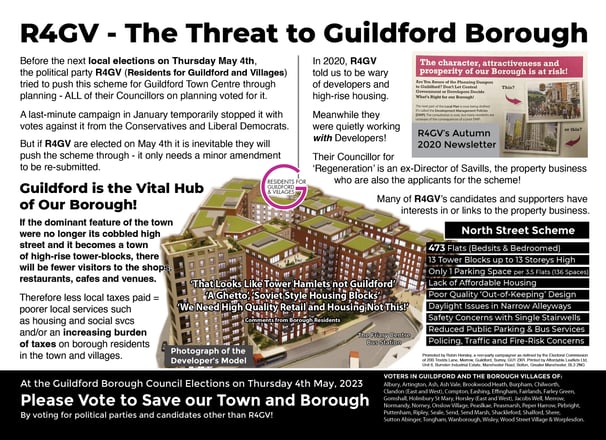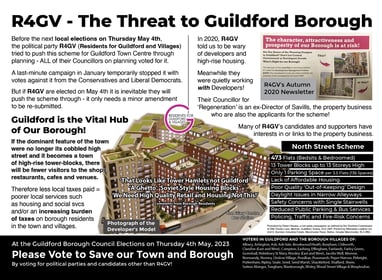 The Battle for Guildford - Flyer
This A5 Flyer explains the key points and shows the proposed scheme.
We need help to make people aware of this terrible threat to the future our town - the economic hub of our Borough.

Please send us a message with your address using the form at the bottom of the page if you can help by delivering leaflets to your local neighbours and friends.
Get Regular Updates on this Campaign
For regular email updates on this campaign, simply submit your details using this form. Thank you!
Robin. (Robin Horsley)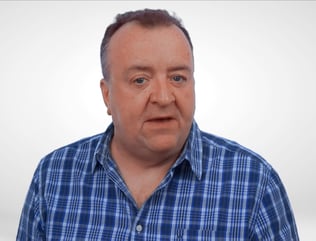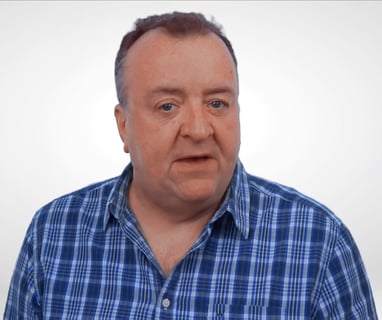 How do we put our historic town, the centre of our Borough, back on the world map?
Les Vacances = The Holiday
The 1st Campaign to Save Guildford
The campaign from 22nd December 2022 - 11th January 2023
Guildford North Street Development
Guildford Town Centre Scheme: Are you aware of this and its implications?
Rigged - A Response to
Councillor Rigg
Guildford Borough Councillor John Rigg has written a piece in the Guildford Dragon Online News Site that attacked one of his Cllr colleagues and me - this is my response and also digs into the proposed North Street Development scheme a little further.
Democracy - Can Guildford Borough Council Handle it?
On January 11th 2023, Guildford Borough Councillors Voted by a Single Vote to Reject the North Street Development. But, if R4GV are elected in the Borough Council Elections on 4th May 2023 the chances are they will force the scheme through - we must stop that happening by voting instead for others.