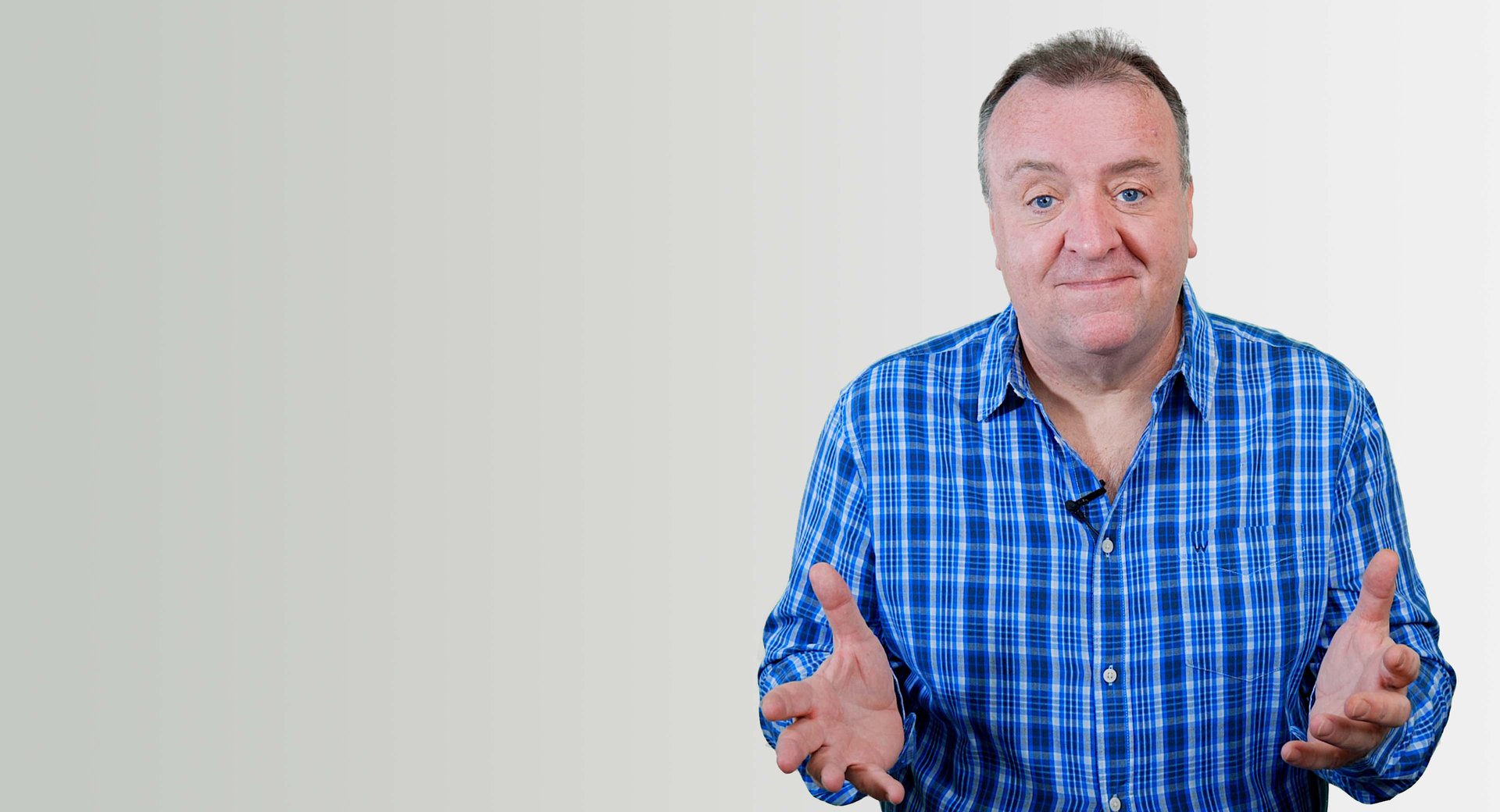 Thinking about Becoming a Local Councillor?
This site will shortly provide information about what's involved and free-of-charge campaigning resources and support for potential candidates who are committed to restoring local democracy in Guildford

It is available to those considering standing either for political parties or as independent candidates. Simply submit your details for more information.
Video is the most powerful tool for political campaigning. And all you really need is a mobile phone and… (continued in video)
Guildford North Street Development
Guildford Town Centre Scheme:Are you aware of this and its implications?
Rigged - A Response to
Councillor Rigg
Guildford Borough Councillor John Rigg has written a piece in the Guildford Dragon Online News Site that attacked one of his Cllr colleagues and me - this is my response and also digs into the proposed North Street Development scheme a little further
Democracy - Can Guildford Borough Council Handle it?
On January 11th 2023, Guildford Borough Councillors Voted by a Single Vote to Reject the North Street Development!